Car Trimming Company Limited
The Car Trimming Company Ltd (CTC) was formed in 1969 by the present owner Brian Wilks. Since the commencement of business CTC has offered a high-quality Car Trimming Service (which essentially means refurbishing/replacing the interior finish of motor vehicles including but not limited to seats, other upholstery items, headlining steering wheels, and other aspects of the interior trim in Leather and other fabrics.)
While fitting replacement car hoods have always been part of the business, in recent years the CTC has developed into a significant manufacturer of replacement car hoods in mohair or PVC.  The hoods also vary as to plastic and glass rear windows. The range covers a host of car marques but Mazda probably represents the largest single marque for Hood replacement.
CTC  is a supplier of hoods to a number of resellers and fitting companies throughout the country and internationally
CTC also offers a bespoke re-upholstery service, in leather or fabric to seats and banquettes in boats, restaurants, and hairdressers.
Car Trimming Company
Motor Trade and private individuals.
Other Upholstery
Boatbuilders/Refurbishers, Restaurants and  Hairdressers
Car Hoods
Motor Trade, Other fitters, resellers and private individuals.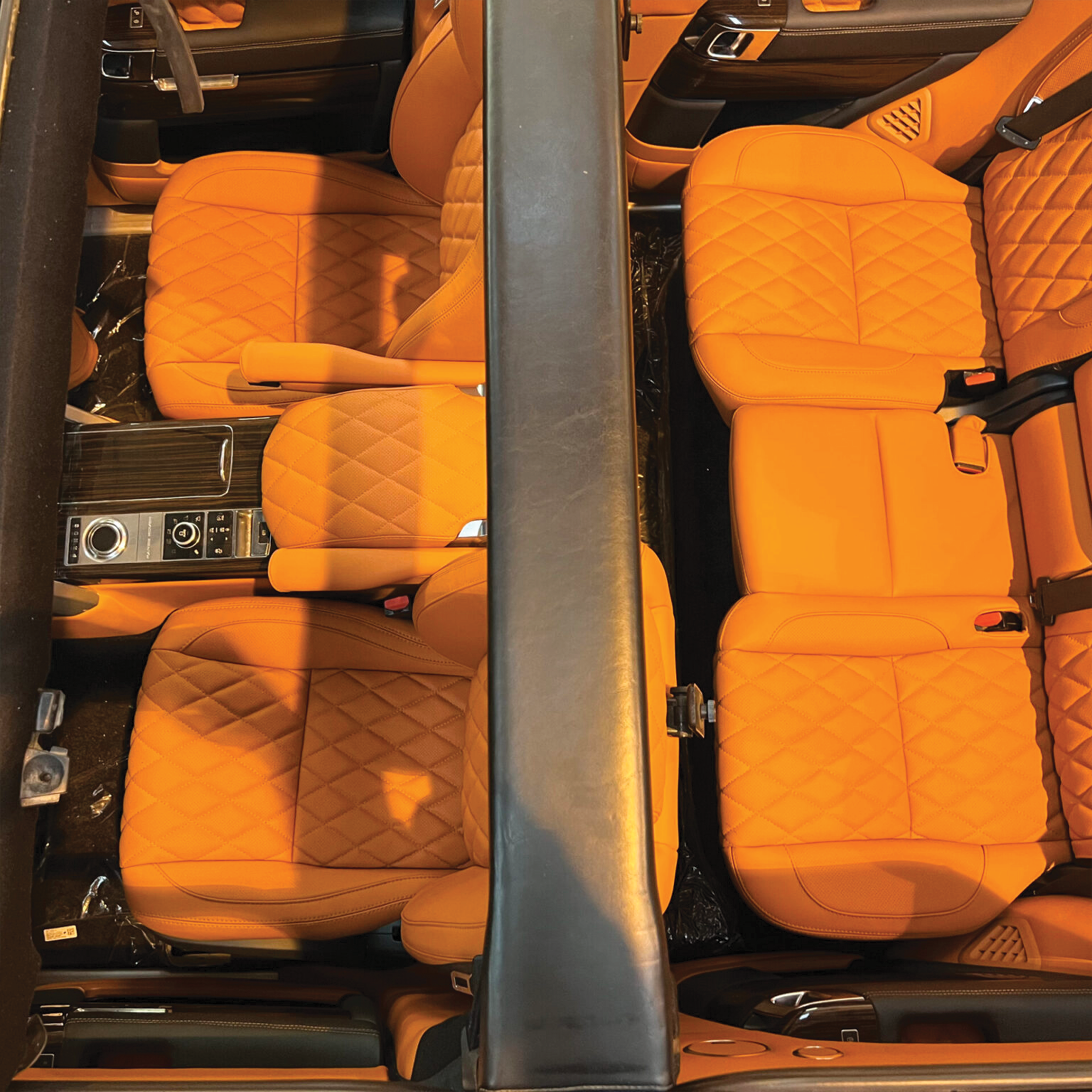 The Car Trimming Company Ltd
We are the no.1 for car trimming in the United Kingdom. We have number of different services, Car Trimming Company are able to fix all your Seat repair, Door panel, Steering Wheel Re-carpet and much more we have state of the art facility in Romford Essex.
Other thing we can fix
Lorry, Coaches, Boats, Aeroplanes, Film Set and much more in our portfolio.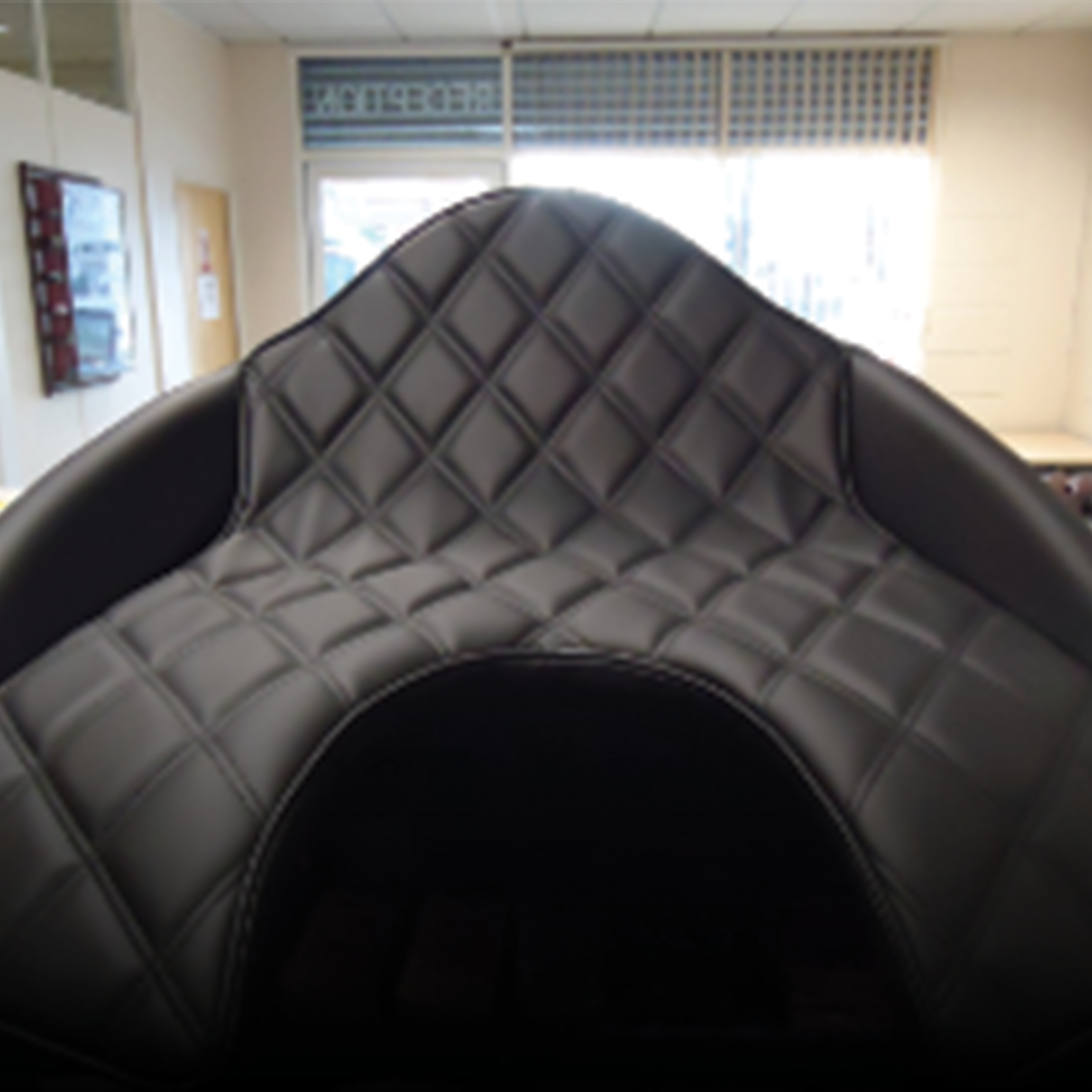 Other Upholstery
With our state-of-the-art equipment and facilities, we can provide
Barber Chairs
Furniture
Restaurant chairs
Boat Seats
Aeroplane Seats 
Contact us for a free consultation
Address
49 – 51 Brentwood Road
Romford
Essex
RM1 2EU
Call Us
01708 733 695
07946 379 513
Whatsapp 24/7